Press
Members of the media and other interested parties are invited to contact us directly for additional information and images:
Emily Seltzer
The images of Annapolis on the website have been provided courtesy of VisitAnnapolis.org and the United States Naval Academy.
5 Reasons to Visit Annapolis, Maryland Right Now
2 MD Resorts Named In 10 Best Mid-Atlantic Resorts By Travel + Leisure
kid-friendly things to do in Annapolis, MD
Eye On Annapolis
2 Maryland resorts among mid-Atlantic favorites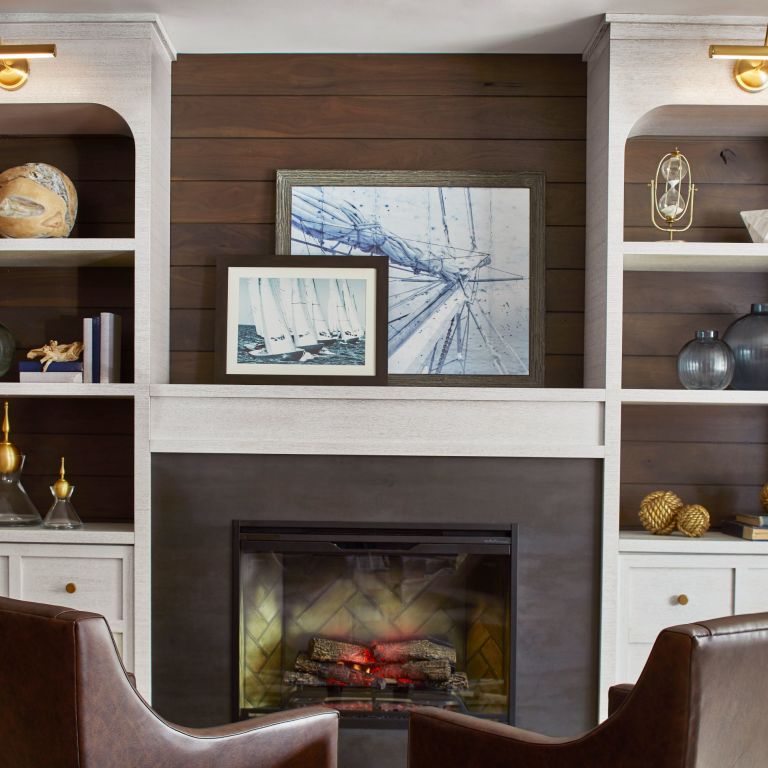 TWO MARYLAND RESORTS AMONG TRAVEL + LEISURE'S BEST IN MID-ATLANTIC 2023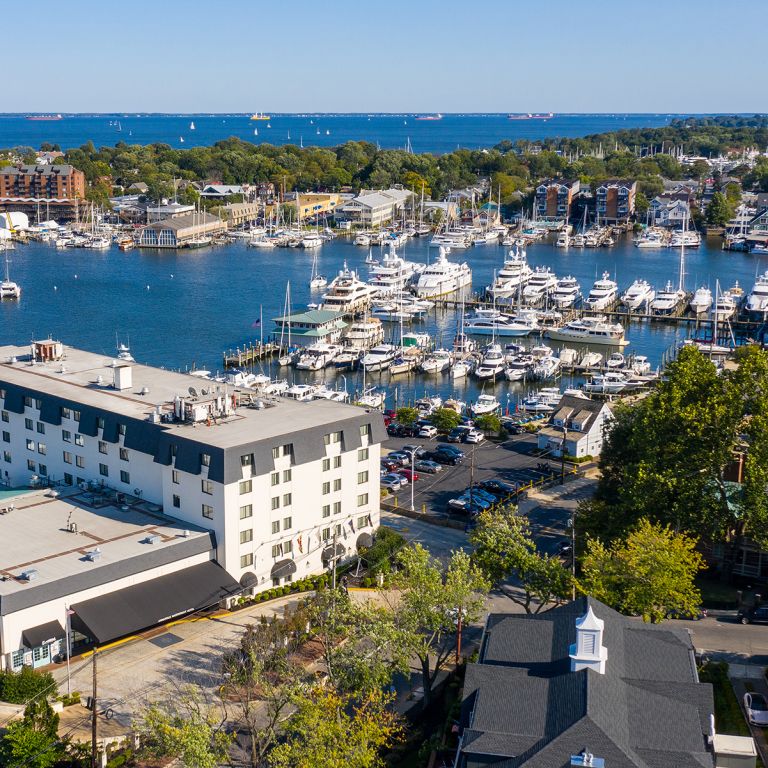 THESE FOUR RESORTS IN NJ MAKE THIS YEAR TOP TEN LIST OF FAVORITE SPOTS
TRAVEL + LEISURE READERS 10 FAVORITE MID-ATLANTIC RESORTS OF 2023
10 Unforgettable Memorial Day Travel Destinations Across The US For Your Epic Getaway
Want a room on the water? A houseboat in Annapolis could be the start of a floating hotel network.
Exclusive: Nicole Pellegrino and Michael Freas' Modern Waterfront Wedding in Annapolis, Maryland
5 Great Travel Deals
Great May Travel Deals
7 New Venues in Washington, D.C. for Fall 2020 Meetings and Events
Here, There, Everywhere
How To Spend An Incredible Weekend In Beautiful Annapolis
Hotel News Now
Northern Virginia Magazine
Inspire Design
Hotel Business
Condé Naste Traveler